Each student, regardless of age or experience, is taught at a serious level, the terminology of dance, technique, and a basic understanding of body involvement. Combination classes are offered for beginner and intermediate students. For advanced students a range of classes in Ballet, Jazz, Tap, Hip-Hop, Lyrical and Modern dance are offered. Dancers who desire more performance opportunities may audition for our performing group, Great Gig Dance Ensemble. Auditions are held at the studio in May or June, prior to the recital.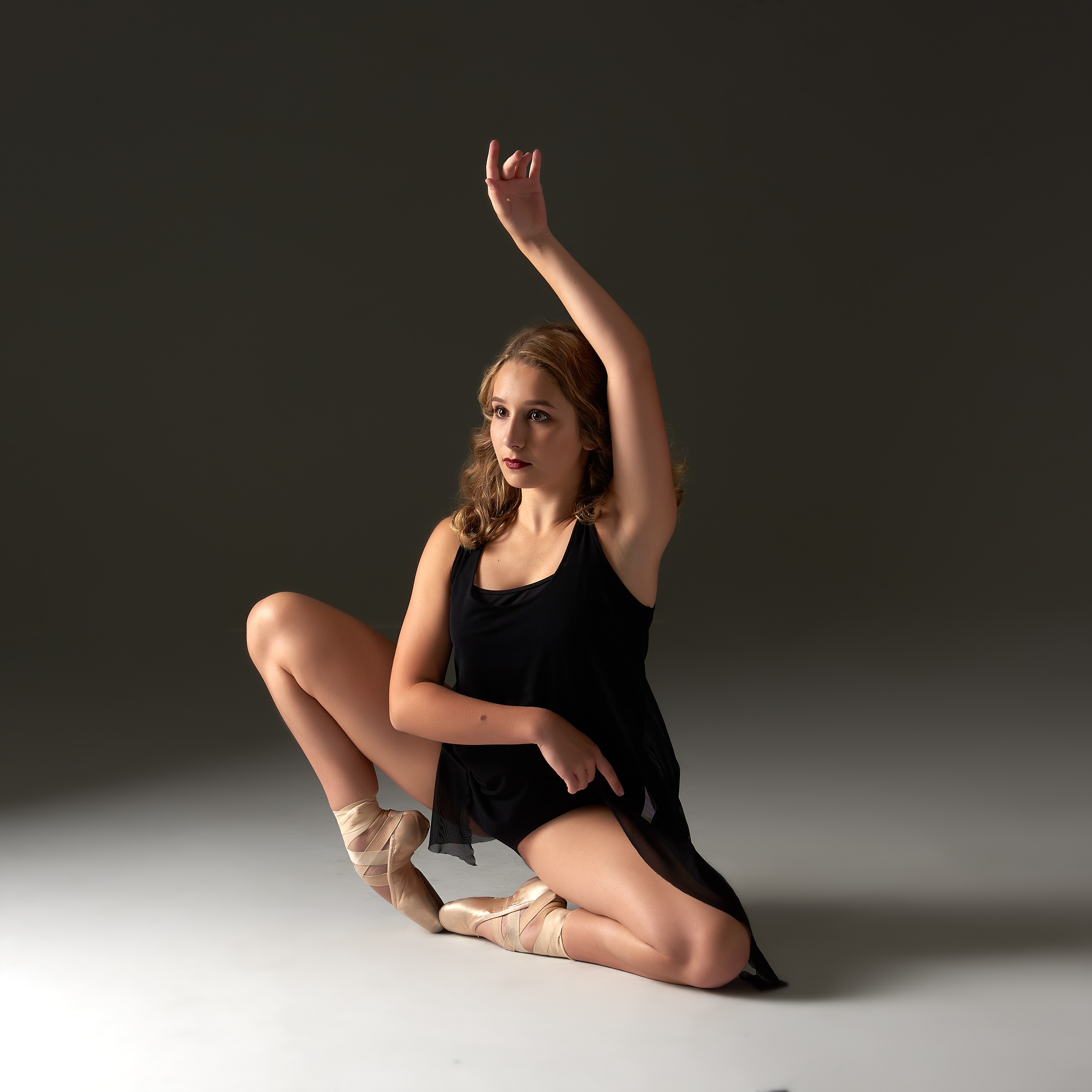 Ballet
Ballet is a form of dance more than 300 years old which originated in France and is now performed all over the world. Through strenuous training, the dancer masters classic technique, learning intricate steps and combinations of movements that are combined with music, costumes and sets to create visual designs, to tell a dramatic story, or to depict a mood. Ballet is the foundation of all other forms of dance and is essential to proper dance training. Our Ballet classes focus on proper body placement, technique and terminology. Advanced classes include Pointe work.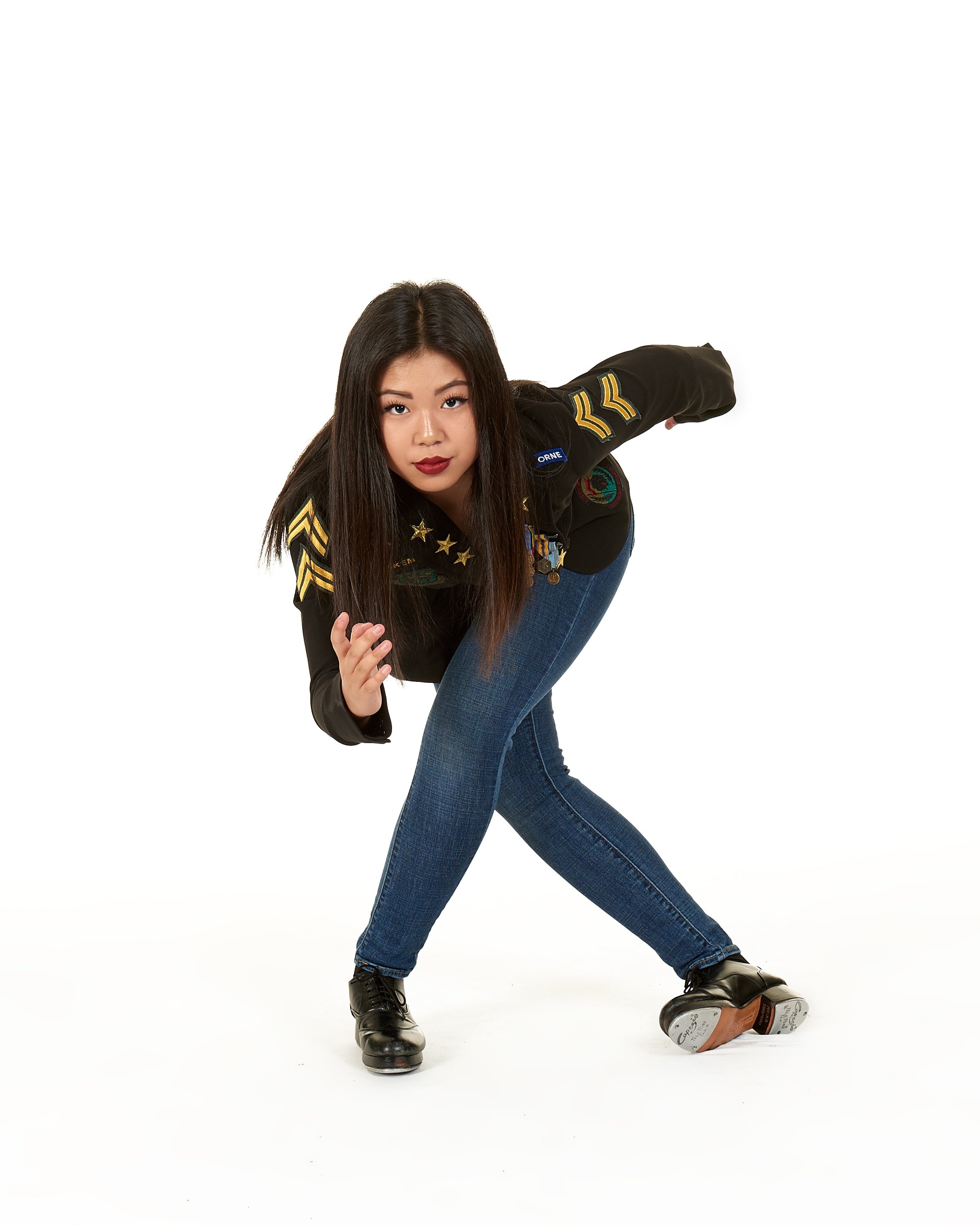 Tap
Tap dance is characterized by rhythmic tapping of the toes and heels in special shoes, which make the sounds audible. Tap dance originated in Vaudeville reviews and was popularized by early musical theater. Tap has experienced a recent resurgence in popularity in this country. Our challenging Tap classes explore complicated rhythms and asymmetrical steps.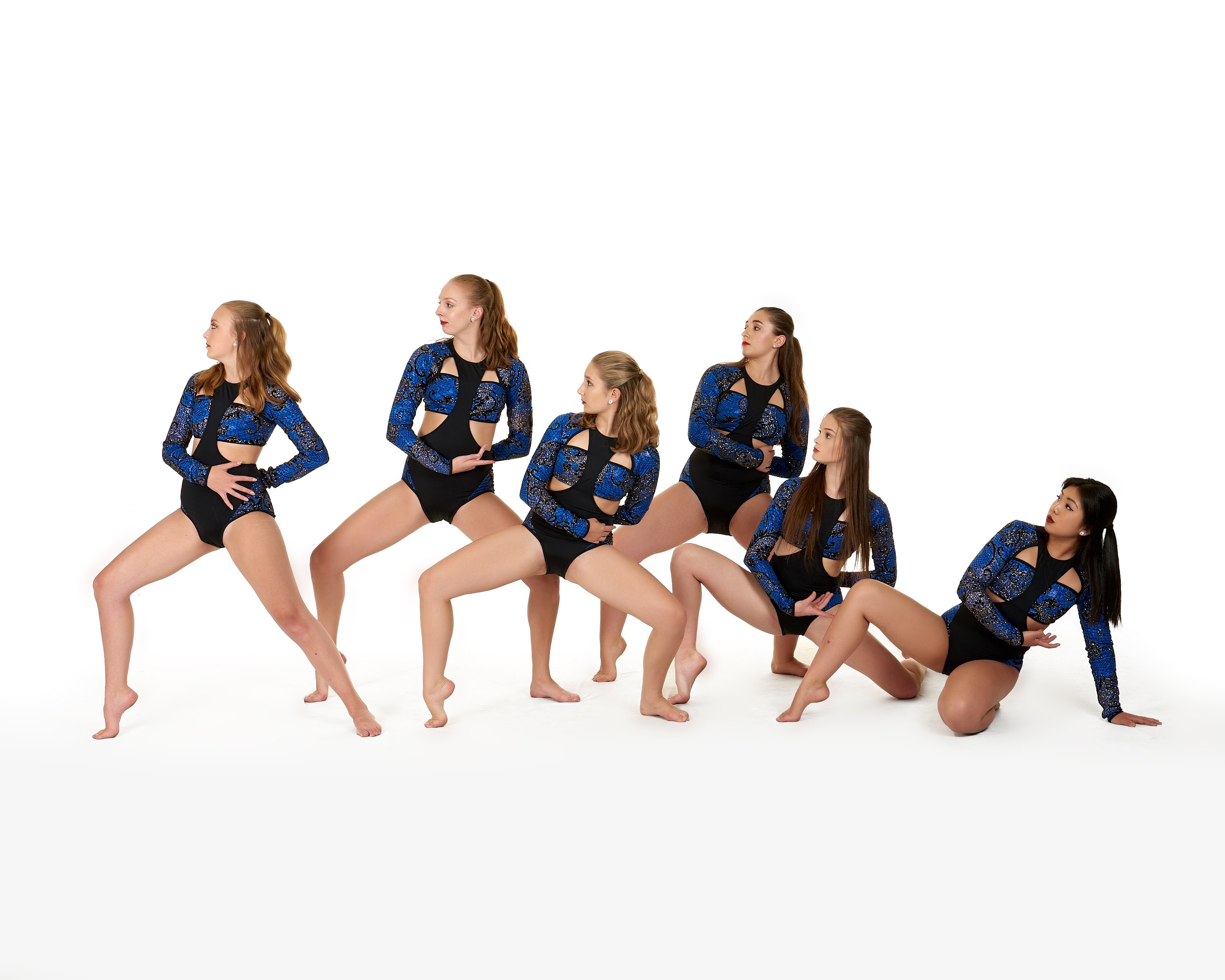 Jazz
Jazz dance is a kind of "urban folk dance" which mirrors the current trends in music and social dance. Movement comes from Broadway shows, musical theater, film, television, nightclubs and other forms of popular entertainment, and parallels the particular phase of popular music. Jazz dance includes other popular forms of dance such as Hip-Hop, Musical Theater and Lyrical dance. Our Jazz classes focus on correct body placement and technique. Students are exposed to many different popular styles of Jazz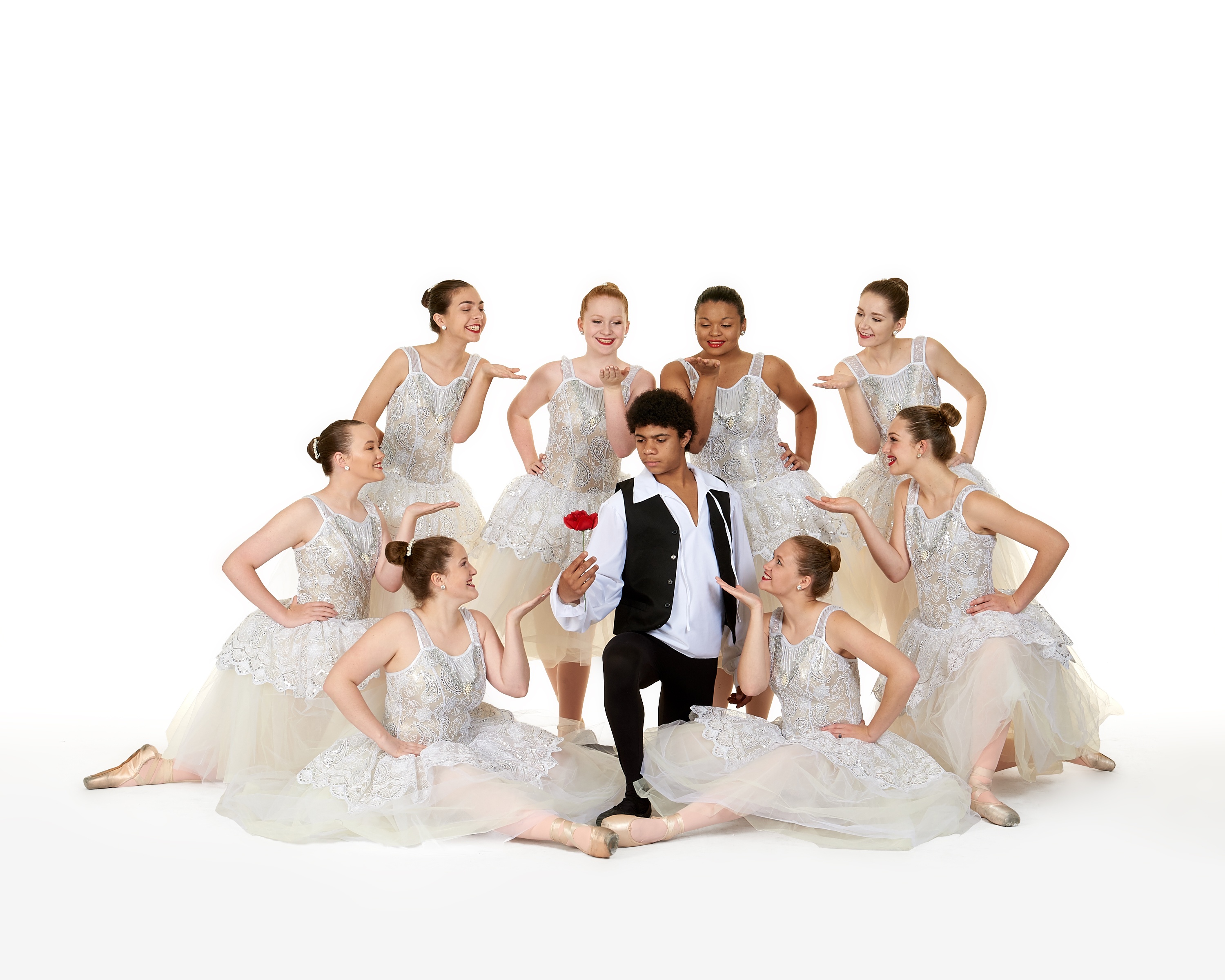 Lyrical/Contemporary
These popular dance forms can be described as fusions of Jazz, Ballet and Modern dance. Music choices often have lyrics intended to create emotion and evoke movement. When possible, creative partnering and weigh sharing enhance choreography and movement.